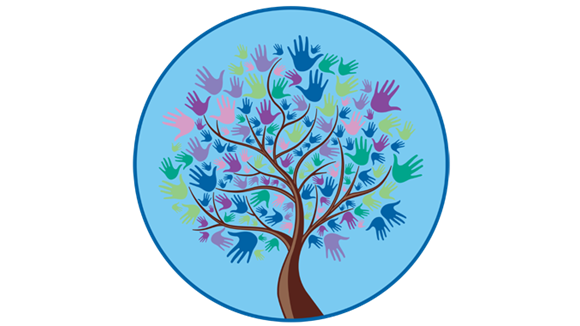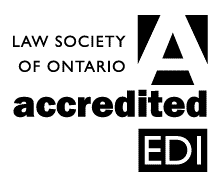 The LSO has changed the way it organized its EDI material on the LSO Store website. It has made accessing free accredited e-courses easy, and they can be found here as listed below. The site also says:
An accessible script (audio only) is available in the E-Course resource section. A complete script (audio/visual) can be provided on a per request basis. Please e-mail elearning@lso.ca for further information.
They are also available in French.
Advancing Equality, Diversity, and Inclusion in the Legal Professions, Part 1: EDI: Concepts, Meanings, and Why It Matters

1 h 15 m EDI Professionalism
EDI E-Course – English – Hour 1 of 3
EDI: Concepts, Meanings, and Why It Matters
Free
Advancing Equality, Diversity, and Inclusion in the Legal Professions, Part 2: Implicit Bias: How the Mind Works

1 h 15 m EDI Professionalism
EDI E-Course – English – Hour 2 of 3
Free
Advancing Equality, Diversity, and Inclusion in the Legal Professions, Part 3: Strategies for EDI in Practice

1 h 15 m EDI Professionalism
EDI E-Course – English – Hour 3 of 3
Free