Join JRILN host Rui Chen (Sprintforms) and guest Tara Lee (Tribevida, MSK) as they chat about LMIA-exempt work permits. This conversation will cover the basics of what you should know about this category of work authorization in Canada. We'll be discussing topics such as:
What are LMIA-exempt work permits, and how do they differ from other types of work permits?
What is the International Mobility Program?
How do you apply for these work permits, practically?
What role, if any, do submissions play in these applications?
What happens at a port of entry (POE) application?
As always, this will be an interactive webinar – so bring with you your questions for Tara!
LSO: 1 Hour Substantive, ICCRC CPD pending
About our Speaker: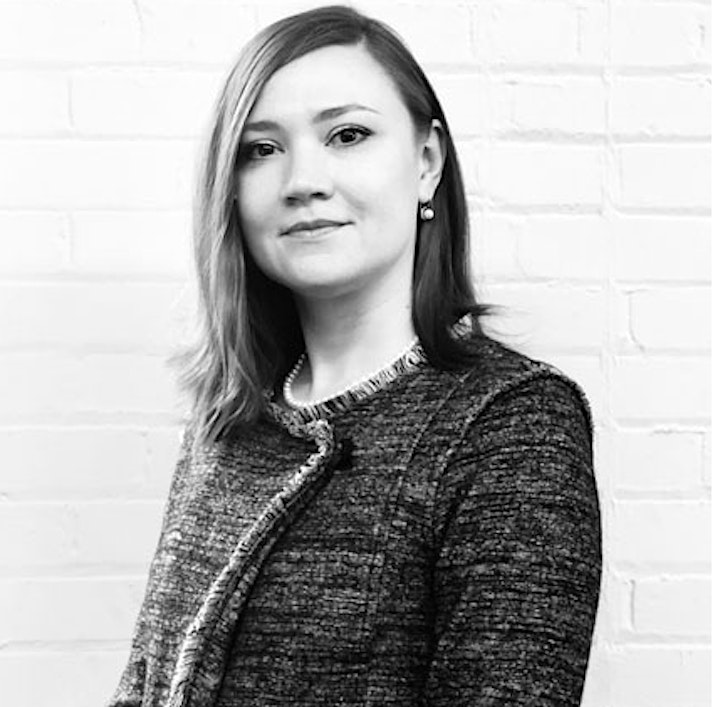 Tara Lee is an Internationally Trained Lawyer who immigrated from Russia. After several years of working with business immigrants and companies from all over the world and increased compliance oversight on the government's Temporary Foreign Worker Program, Tara's career took a turn into a deep corporate environment, where she assisted Canadian employers with recruiting international employees in IT, Financial, Artificial Intelligence, and Legal fields.
Currently Tara is a lawyer in Ontario with 10 years of experience in corporate and business immigration law. Tara holds a Global Professional Master of Law's from University of Toronto, a Bachelor's Degree – Civil Law from Omsk State University, Russia, and is a member of the Canadian Employee Relocation Council and the Immigration Consultants of Canada Regulatory Council.
Tara's area of expertise is in temporary work permits for corporate clients, specifically, work permits under the Intra-Company Transferee and Free Trade Agreement categories, Employer Compliance Reviews, Labour Market Impact Assessments, the International Mobility streams, and employer-driven provincial programs. Tara's philosophy behind her legal practice is to ensure zealous support for her clients in all her professional actions. In turn, clients appreciate Tara's productive, creative, and open-minded approach and ability to build an honest relationship.